What we do at SOAR
We want SOAR to be the absolute best part of a students day every single time a student comes to SOAR.
The SOAR program offers a wide variety of experiences for students from 3 pm to 6 pm each day. These experiences include: homework assistance, Clubs, field trips, meals, and Foozle Friday!
Homework
We desire for every child to grow academically while they are involved in the SOAR program. Through daily homework assistance we expect to see gains in reading levels, test scores, and the students overall reading enjoyment.
CLUBS
One of the students favorite times of the day is when they get to go to different clubs. We have three focuses in which all of our clubs fall under: Fitness, STEM, and Creative Arts.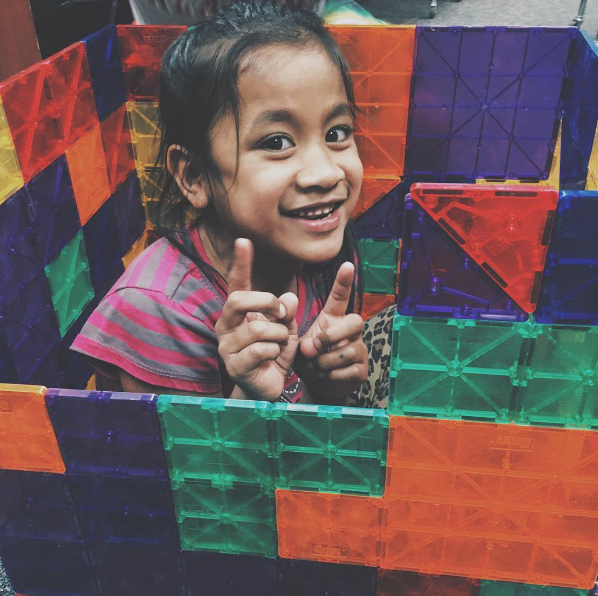 FOOZLE Friday
We use Foozle Friday's to inject a bit of random fun into our program each week. Special guests, field trips, free choice activities, and movie days are just some of the activities you will see on Foozle Friday.